DIABLO VIEW ROTARY
Make a Difference With Like Minded People
(Diablo View Rotary) Rotarians are people of action, driven by a desire to create opportunities, strengthen communities, and find solutions to the tough challenges that affect people in our neighborhood and around the world. (and have fun doing it!)
Visit a Meeting
Learn More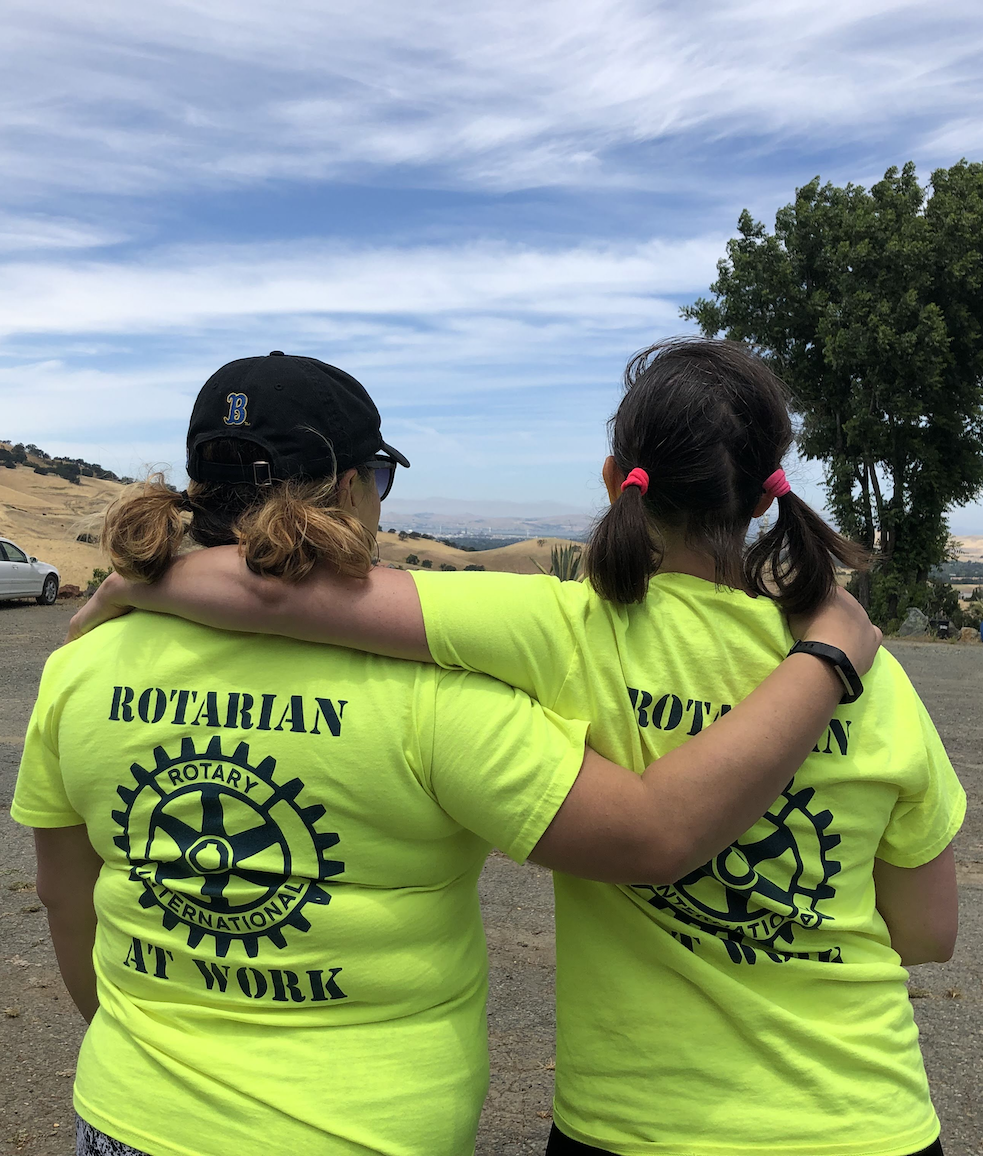 Welcome to Diablo View Rotary
Looking for a fun and dynamic group of people to spend your Tuesday evenings with in Walnut Creek? Check out Diablo View Rotary Club.
Our gatherings are fun networking events in a relaxed and approachable atmosphere. We learn about our community, invite speakers, raise money for great causes, volunteer at local non-profits, and make life long friendships.
We meet every Tuesday at 5:45PM
Upcoming Special Events
Whether it's an event to raise funds or volunteer for the local organizations we support, a time for us to meet and create business relationships or just an opportunity to have fun together outside of our regular meetings – Diablo View Rotary always has something going on!
Stay up to date with Diablo View Rotary on Instagram
Members
Meet the folks that make up Diablo View Rotary Club!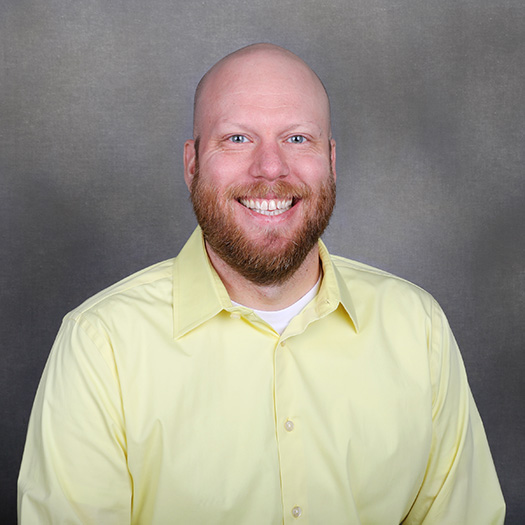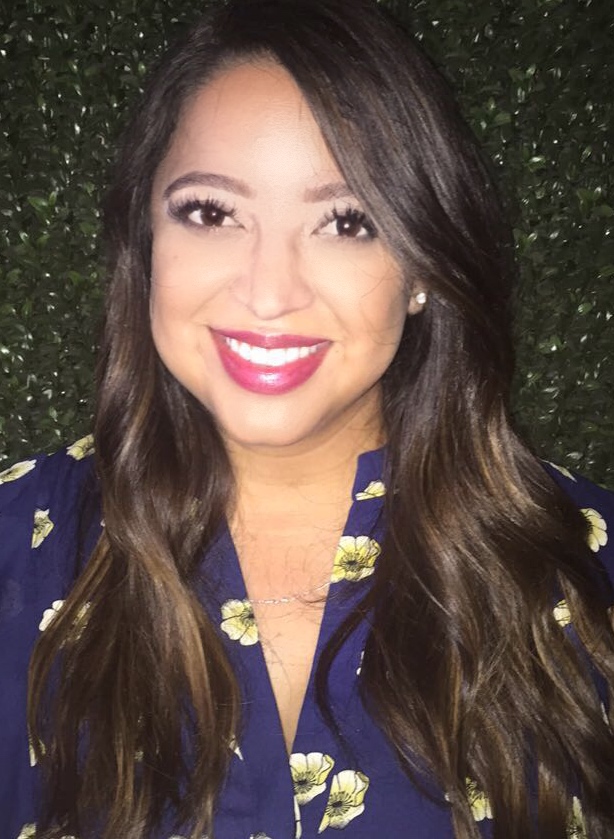 Melissa Ramos
President Elect
Want to See the Rest of Our Members?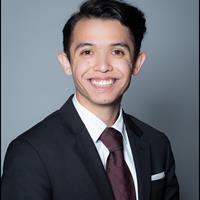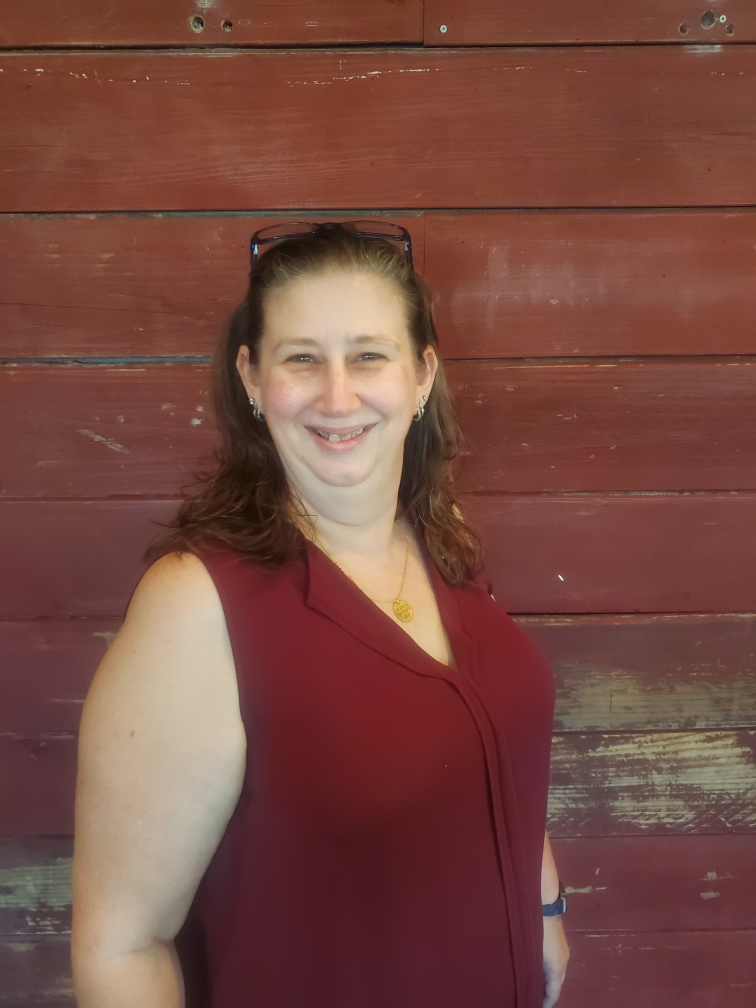 Beverly Slovick
Co-Treasurer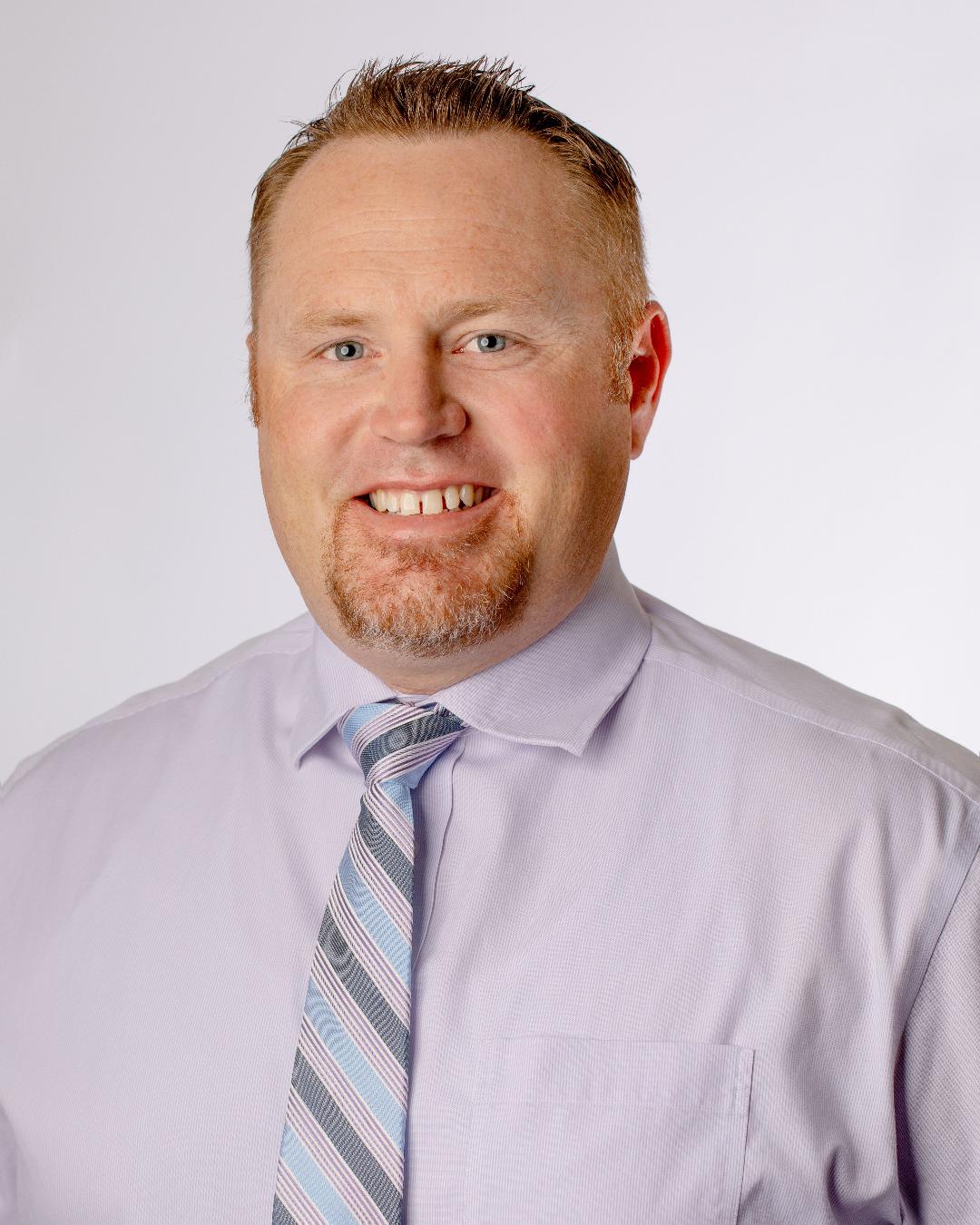 Jason Hooker
Co-Treasurer
Certified Public Accountant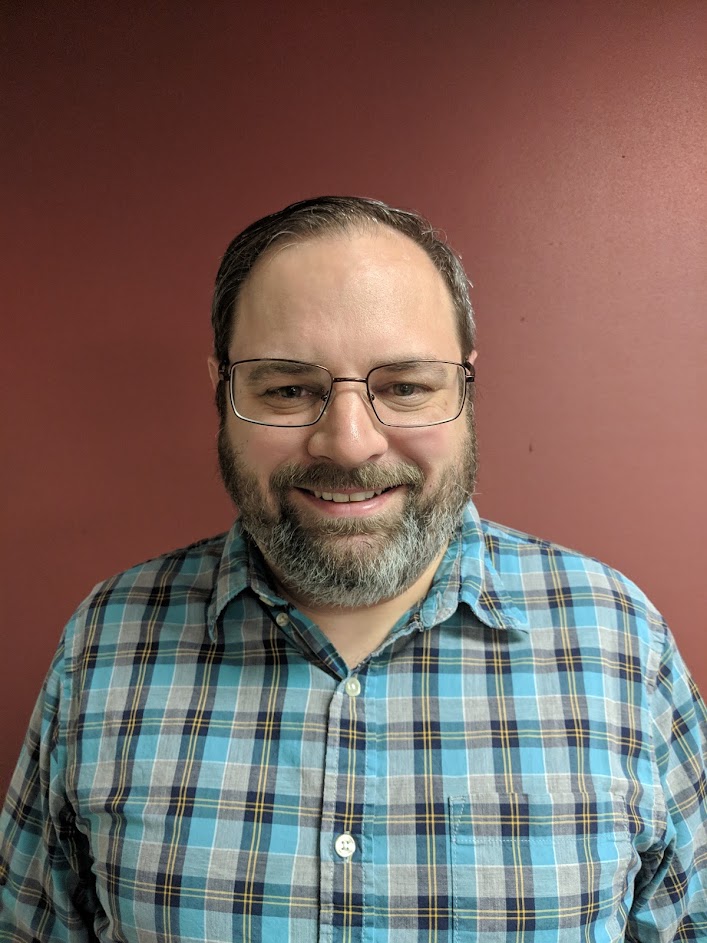 David Benet
Sergeant-at-Arms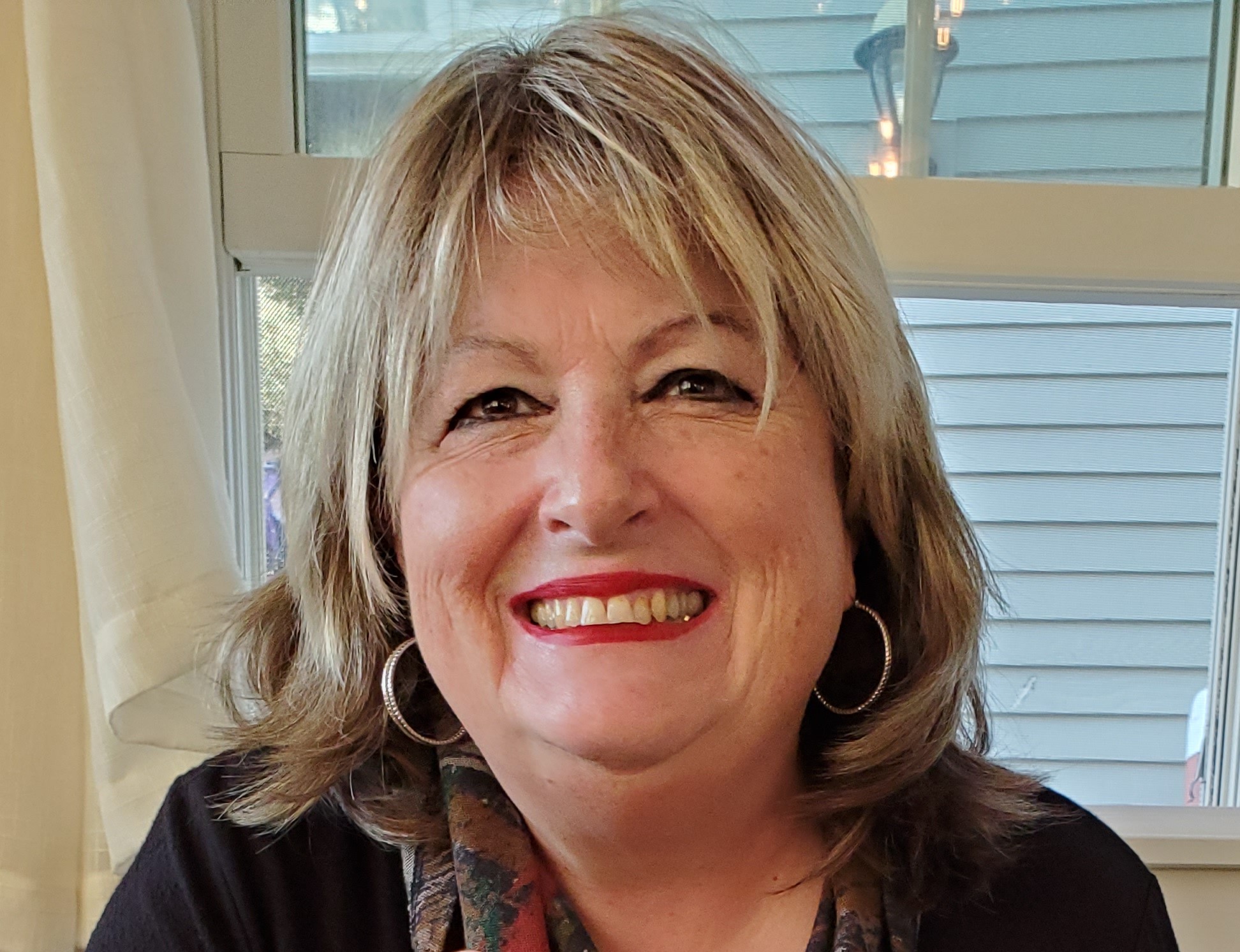 Sheryl Lack
Past President
Where We Meet
Bourbon Highway
1677 N Main St
Walnut Creek, CA 94596
5:45PM MOST TUESDAYS (please contact us using the button below to confirm)