DVR LOVES TO CRV
Help Us Promote a Cleaner Environment and Raise $ For Great Causes
Diablo View Rotary collects California Redemption Value (CRV) eligible plastic and aluminum from homes and businesses to monetize. The funds are donated to DVR's 501(c)(3) charitable foundation to distribute to local worthy causes.
What are CRV Recyclables?
How Can I Participate?
What Recyclables are Eligible?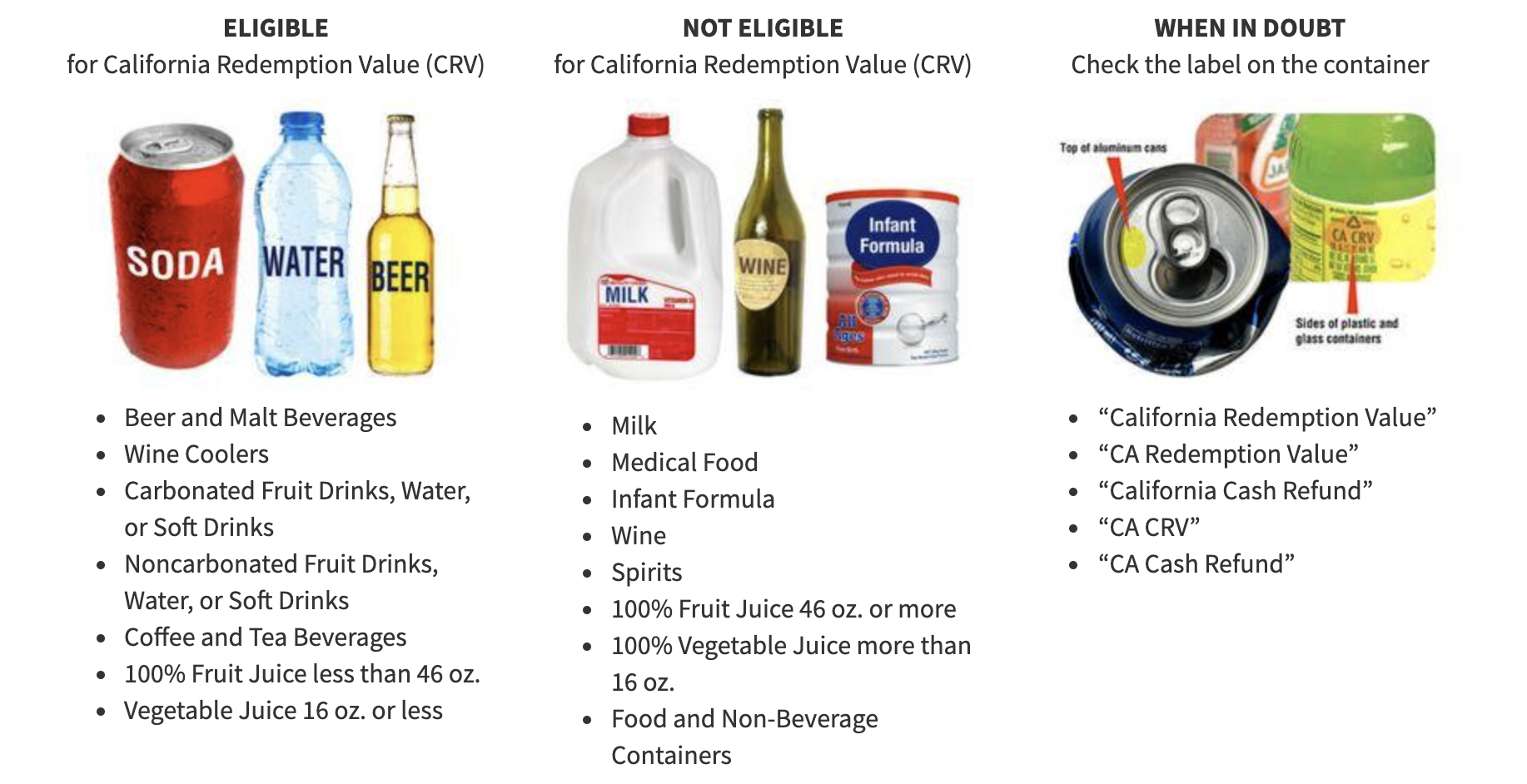 How to Participate
Your California based home and/or business can participate in two ways: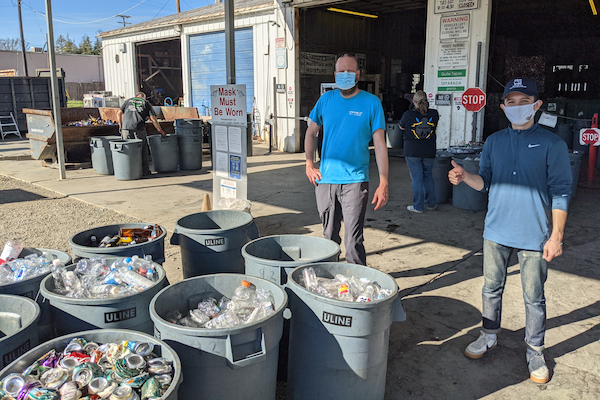 Inside of Contra Costa County
DVR will pick up CRV recyclables in most areas of Contra Costa County. Please contact our program secretary at the email address below to determine eligibility and arrange for pickup.
DVRCRV [at] diabloviewrotary.org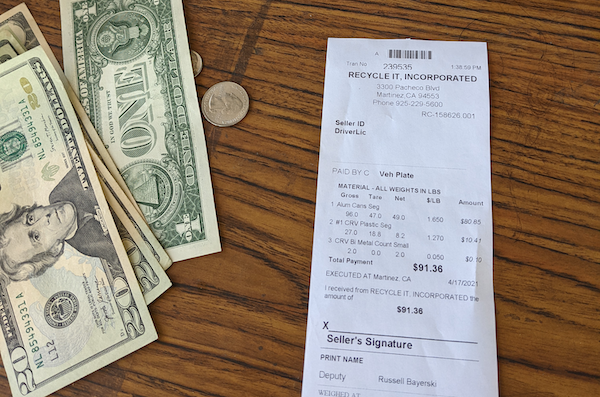 Outside of Contra Costa County
Collect and monetize your CRV recyclables locally and donate the proceeds using our secure link below.